About our Top Quality Real Estate Agency
Voluminous Property Sales is a real estate company ahead of the pack. We are dedicated to putting the client first—whether buying or selling. You're looking for a great real estate experience, we'll make that happen.

With our long background in the real estate business of southern New Hampshire and northern Massachusetts, we have the skills, knowledge, and understanding to make a potentially stressful experience both effortless and exciting!
At Voluminous Property Sales
We pride ourselves in taking the time to listen to your needs.
We pay attention to every detail, no matter how small.
We are here to guide you through the process of buying and selling and will be with you every step of the way.
We work hard, every day, to put you and your transaction first so that we exceed your expectations.
We're excited about every real estate transaction. You may be in the market for a multi-million-dollar home, but maybe you're on the hunt for something more modest. That doesn't mean your transaction is less important to us. Whatever the home value, we believe every real estate transaction is important because every transaction is unique.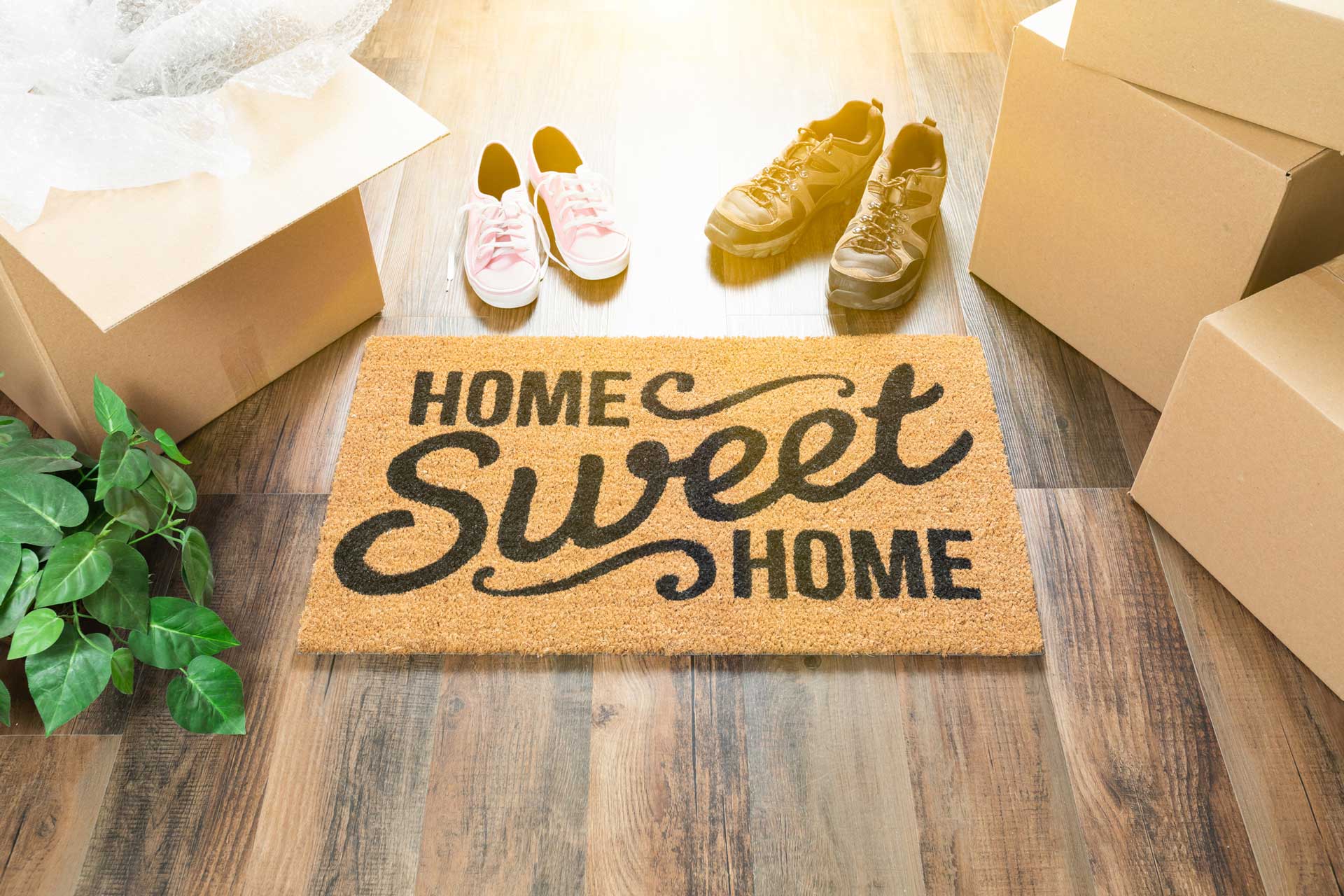 New to the area?
You need a top-quality New Hampshire real estate agent with exceptional local knowledge whom you can trust to get it right for you first time, every time.

Empty nesters looking to downsize for a more efficient carefree future?
You need a trustworthy real estate agent who gets what you're doing and won't try to sell you a property you don't want.

In the mood for a change?
You need an informed real estate agent who listens to why you're moving and helps you turn your fantasy into dream-like reality.

YOU need Voluminous Property Sales —the best real estate agency in Northern Massachusetts and Southern New Hampshire.
Need help with a new build or remodel of your home?
Check out our sister company, Voluminous Properties, LLC.
They offer the best in Custom Design, Renovation, and Construction.